Community Activity Centers

MON 10 - 2
Ebro City Hall
6629 Dog Track Rd.
TUE 10-2
New Vision Methodist
2661 Blocker Church Rd.
WED 10-2
Caryville Civic Center
Highway 279
Sunny Hills Community Center
4083 Challenger Rd.
THU 10-2
Vernon City Hall
2808 Yellow Jacket #5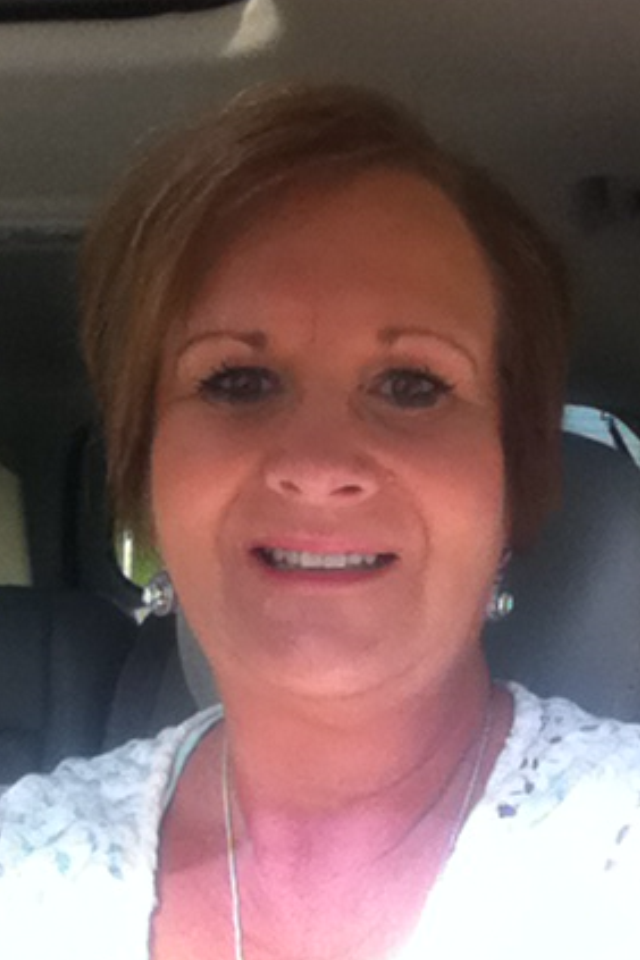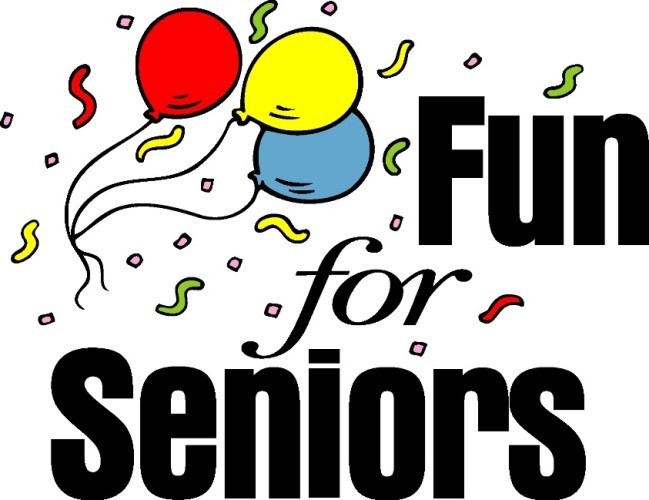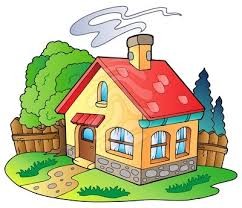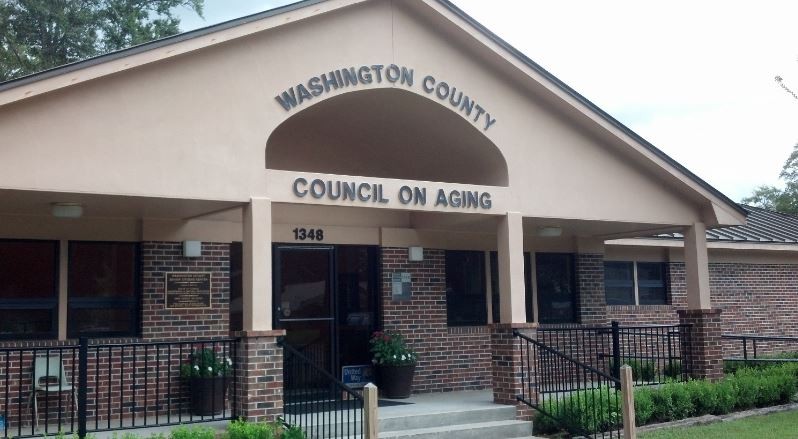 Welcome!
To Your Senior Resource Center
for Washington County, Florida









We are honored to have caught the eye of Senator Don Gaetz for celebrating 43 years of service to our community!
Thank you Mr. Gaetz for the note of encouragement!